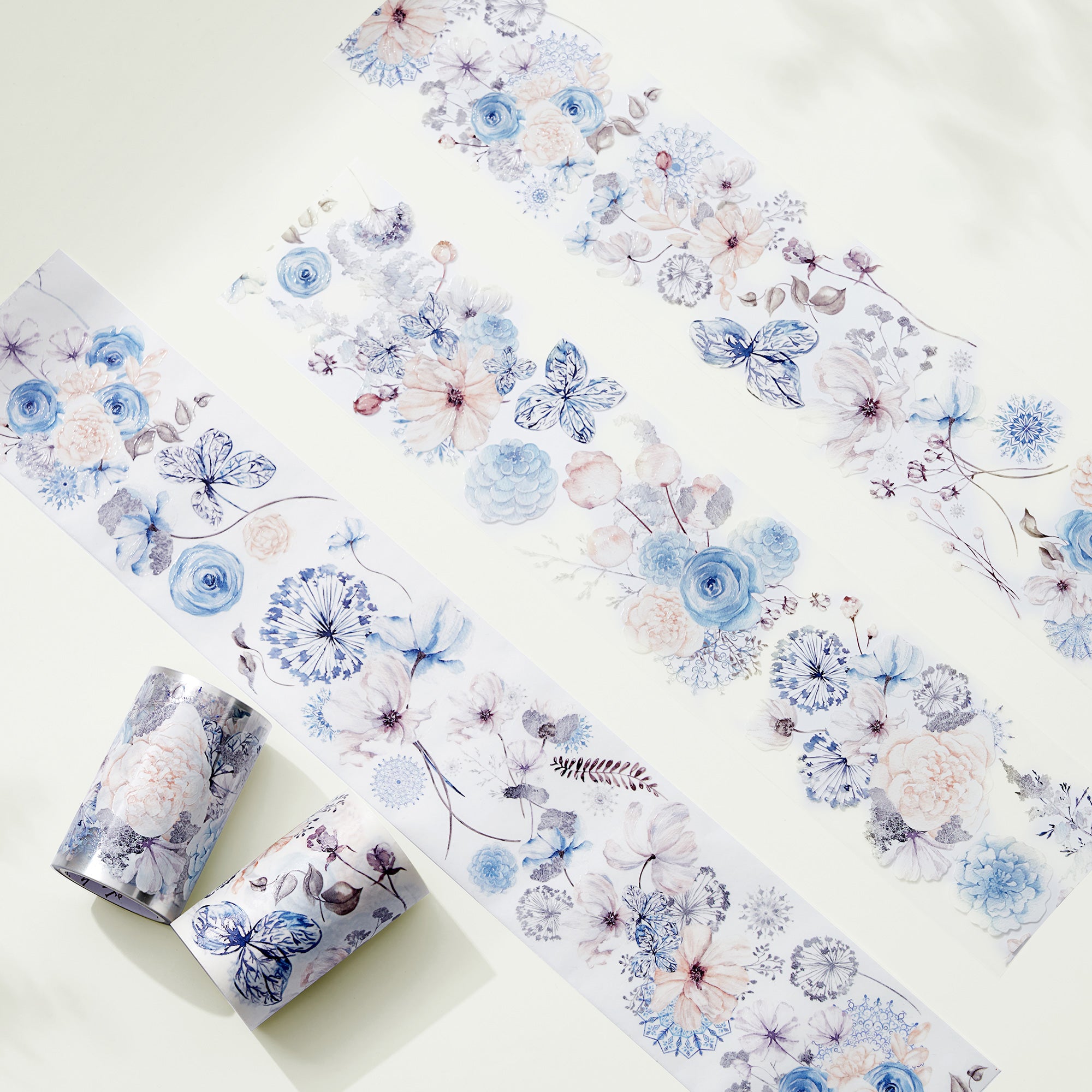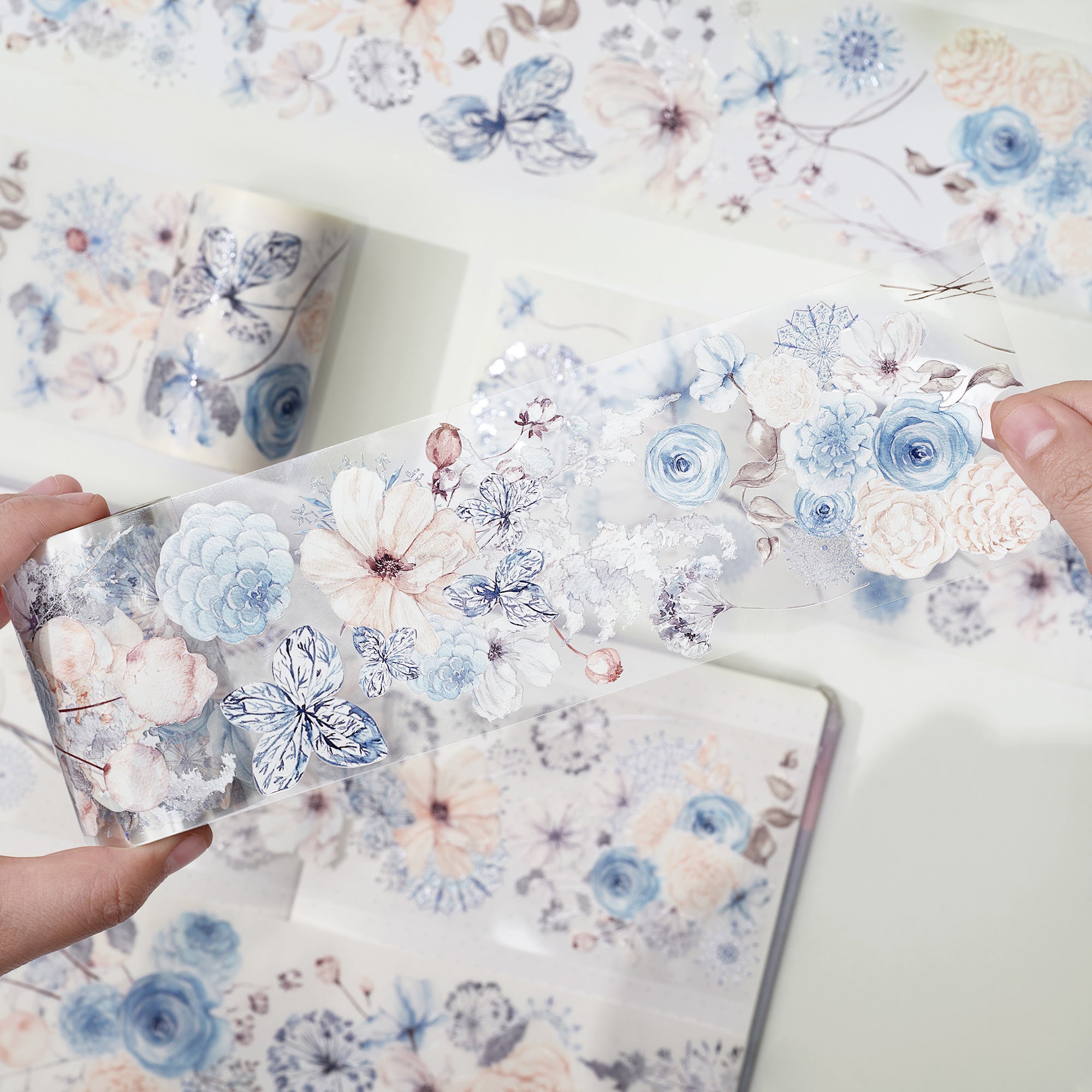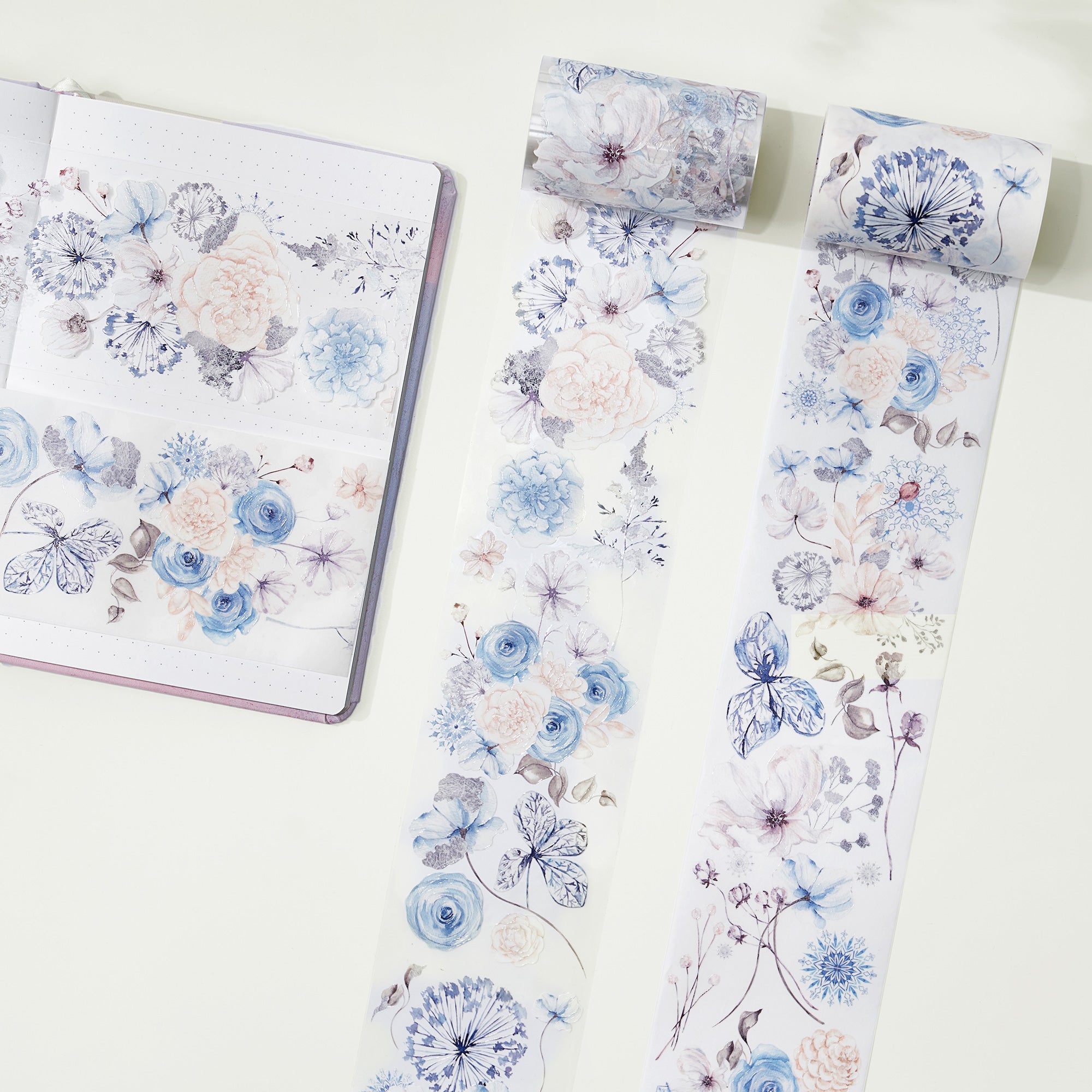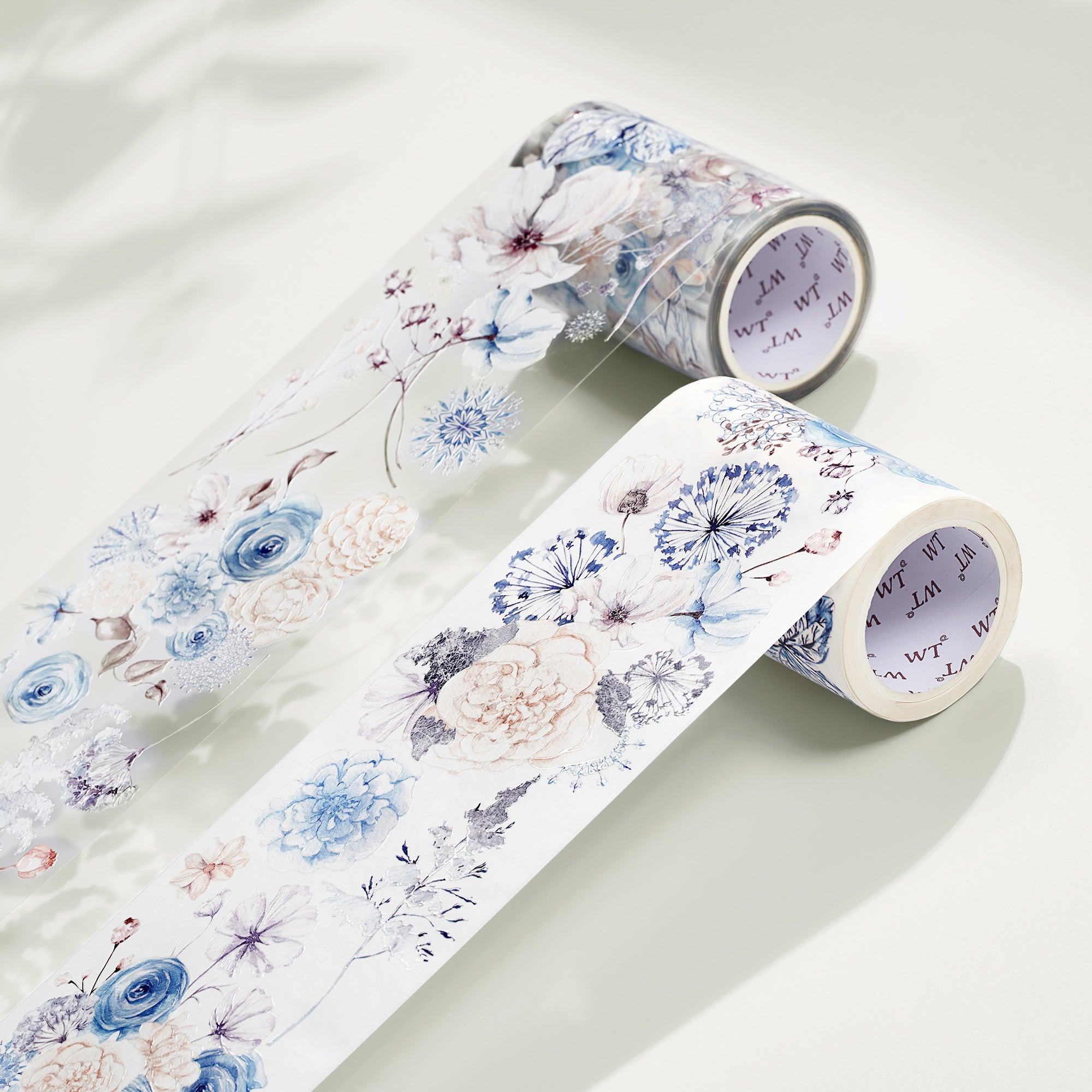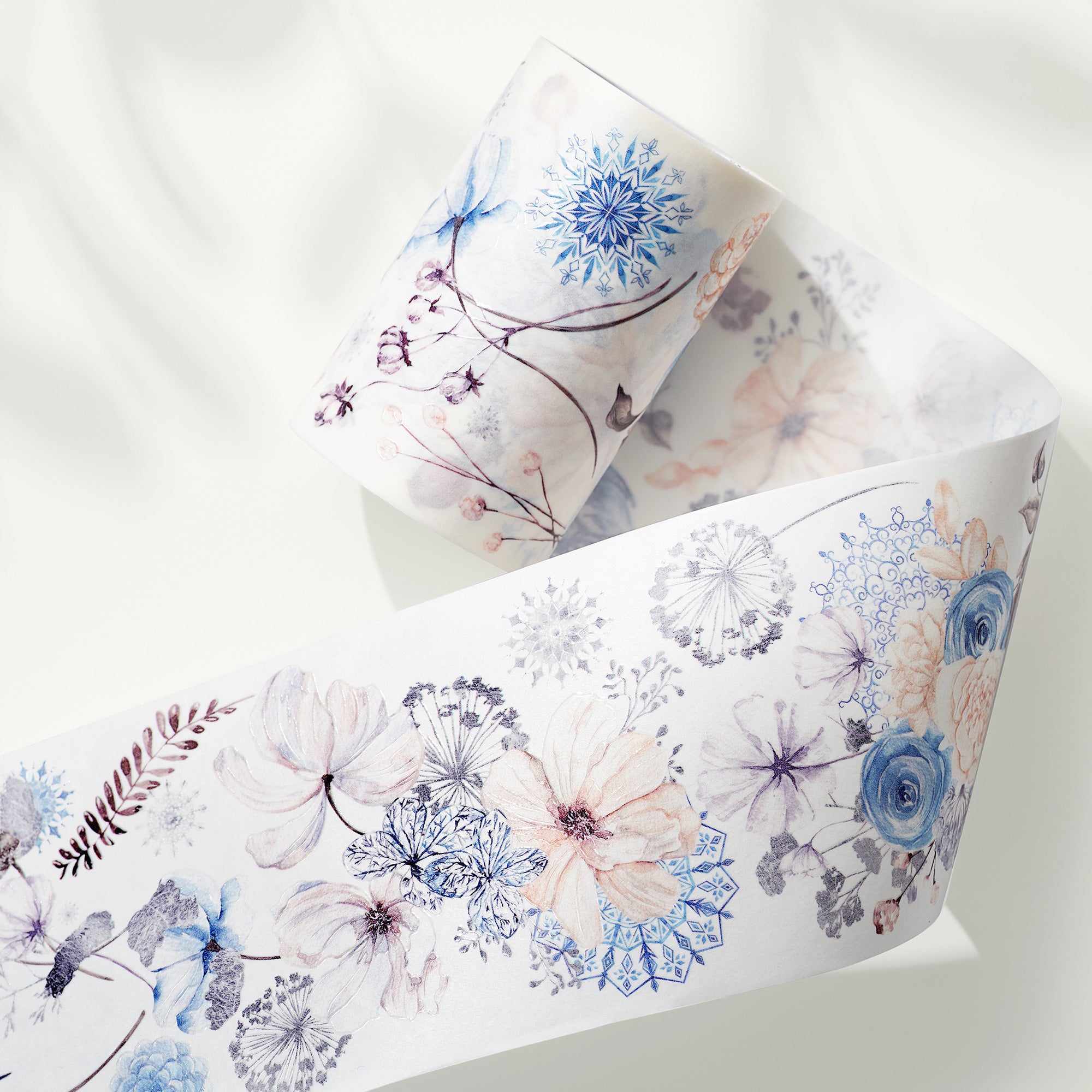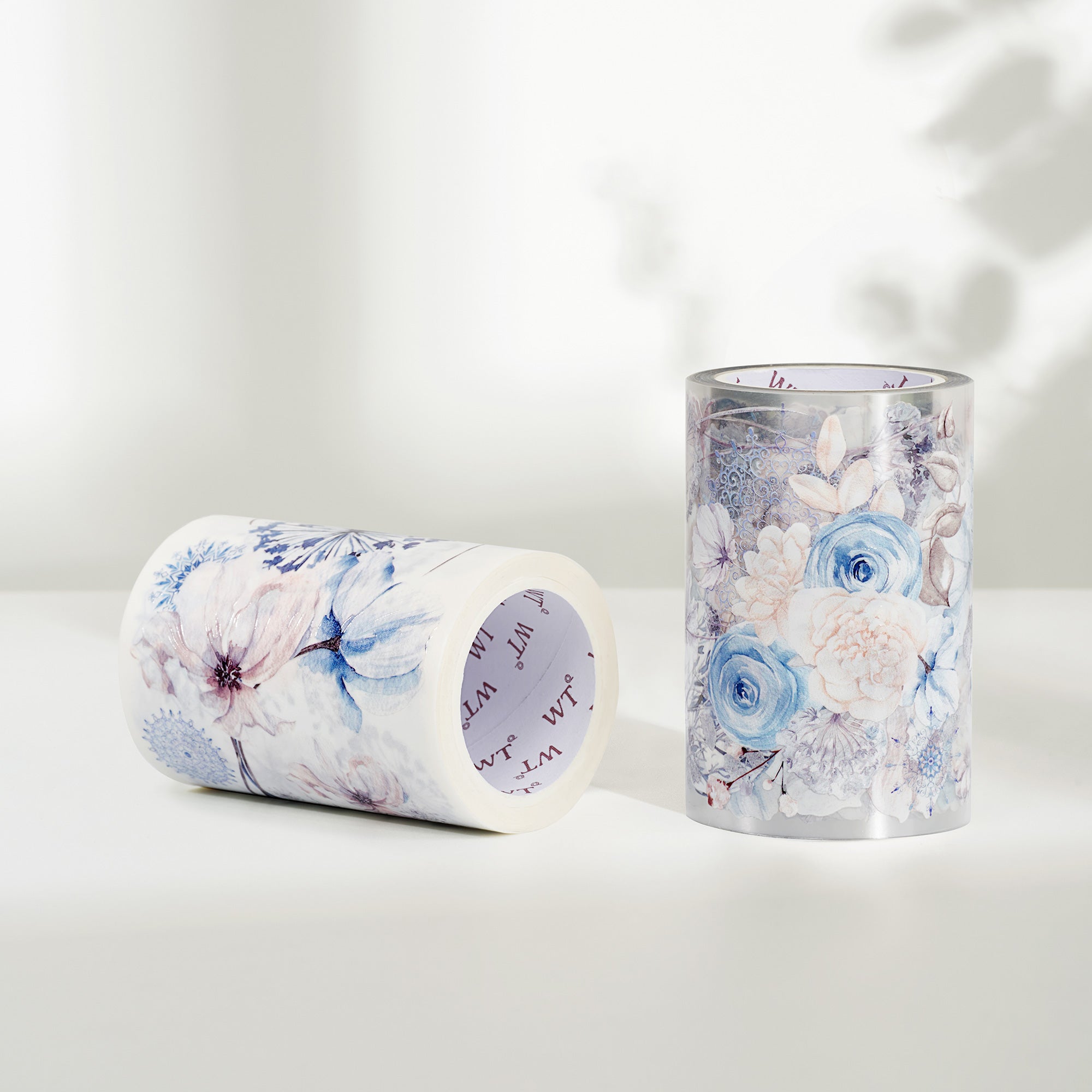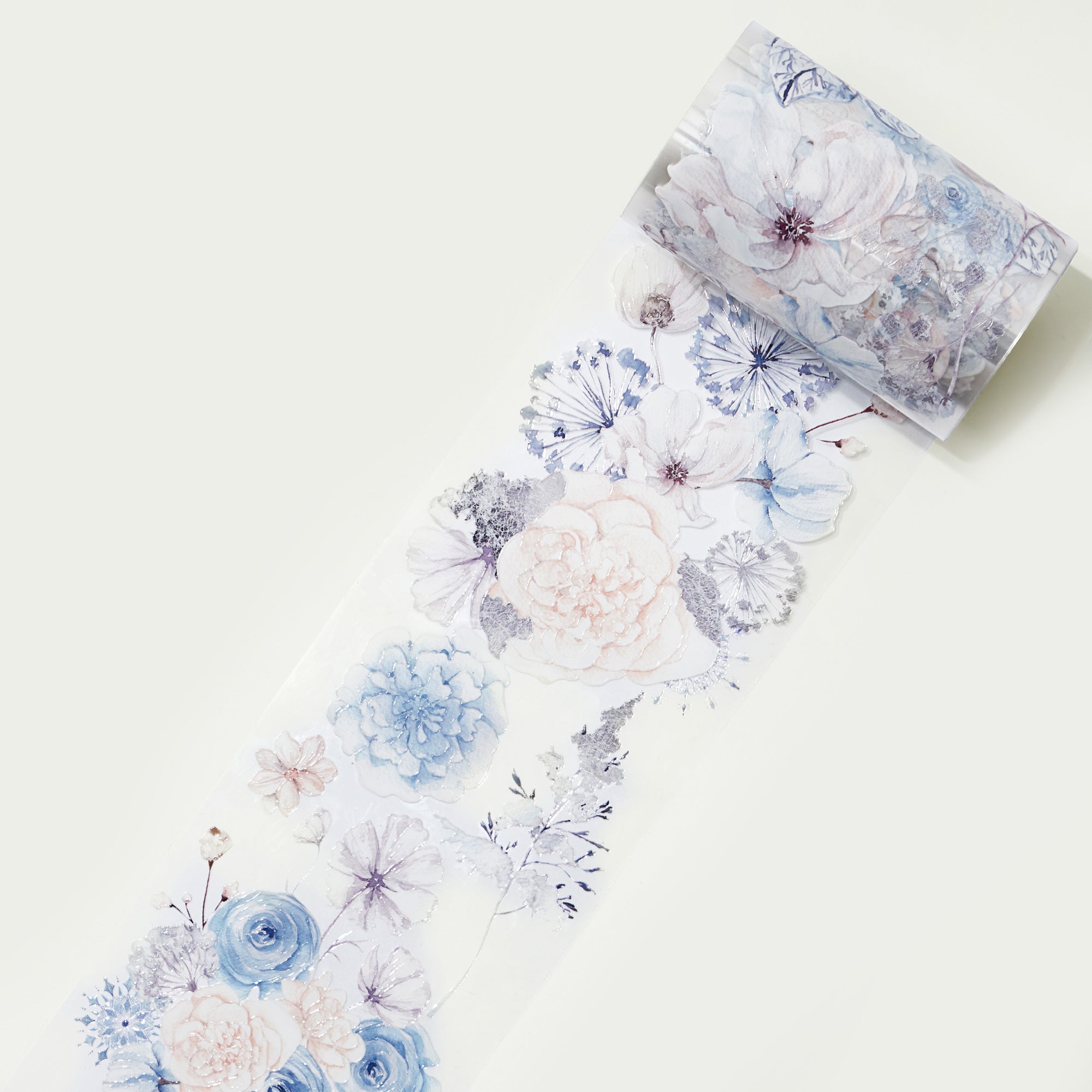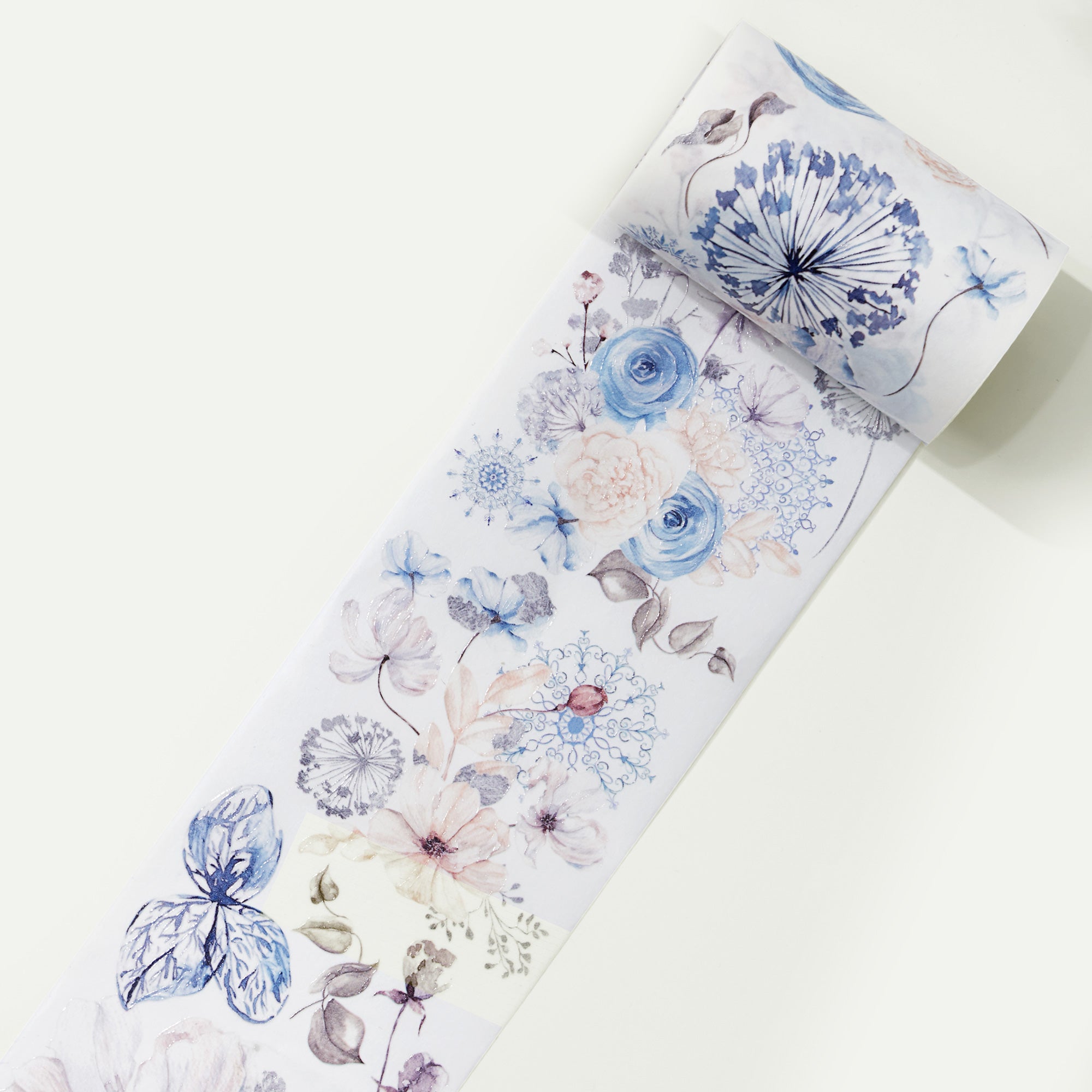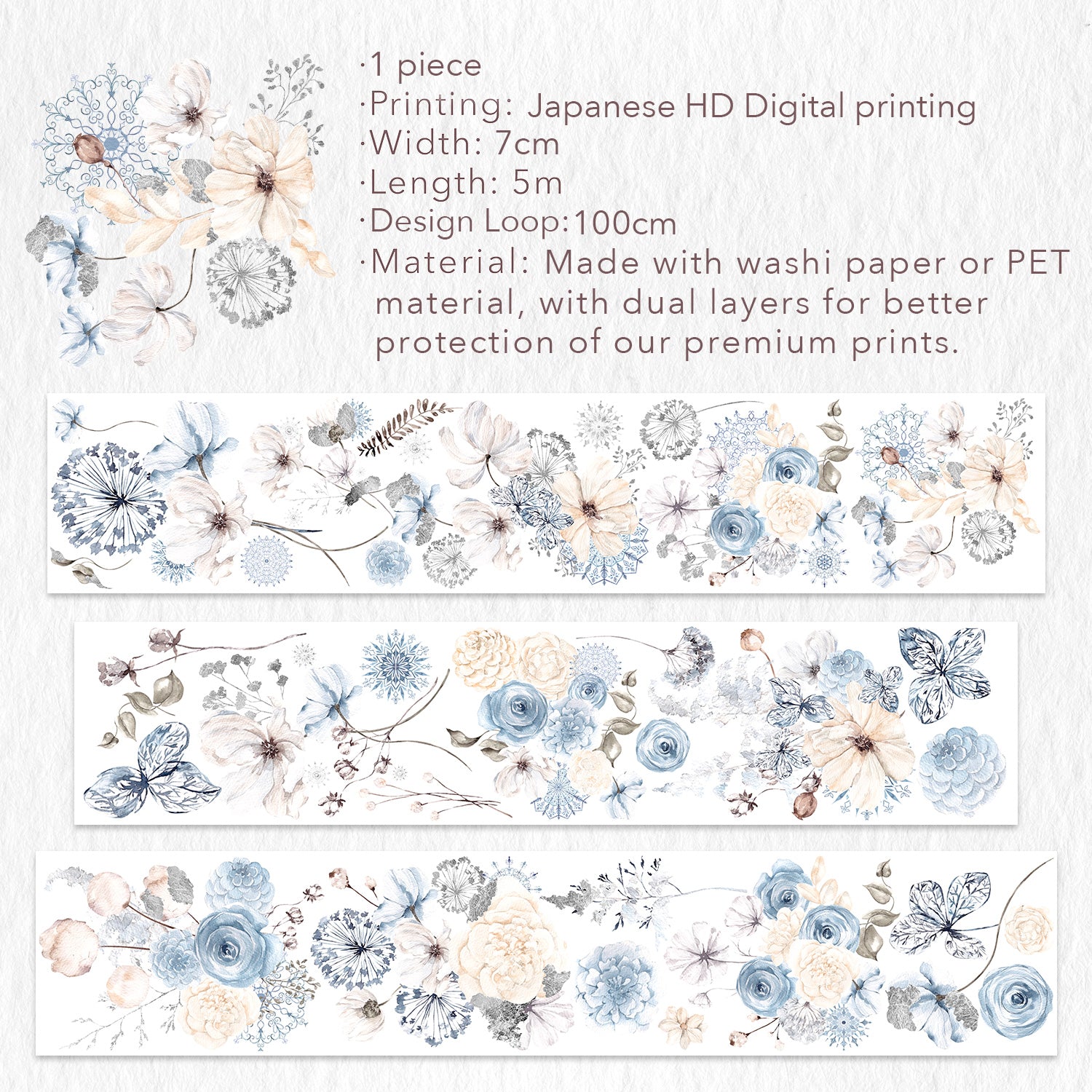 Frozen Wide Washi / PET Tape
Greetings, frosty craft enthusiasts! Behold the enchanting wonder that is our Frozen Wide Washi/PET Tape set, a chilly celebration of creativity that brings the beauty of winter right to your fingertips.
Dive into a world of icy elegance as you unroll these Frozen delights. Delicate winter florals dancing in a cold blue color symphony, and whimsical snowflakes frolicking across the tape like playful sprites in a winter wonderland. 'Tis a frost-kissed masterpiece that's sure to send shivers of joy down the spine of even the most seasoned crafters.
In rare cases of PET tape, if part of a complete pattern is cut off, there might be slight ink separation on the cutline. This is normal, and we accounted for this by adding 10cm of free tape to each roll.
Brand: WT (

The Washi Tape Shop

)
Size: 70mm×5m
Design Loop: 100cm
Material: Washi Tape / PET Clear Tape
Original washi/PET tapes from The Washi Tape Shop now come in dual layers for better protection of our premium prints. It will also allow for easier and cleaner cuts or tear. 
The Washi Tape Shop | Tracked International Shipping
We offer free international shipping on all orders over $20 USD. For orders below $20, there will be a shipping fee depending on your specific address. You will see the exact shipping options on the checkout page.
We accept credit cards and PayPal for payment.
Our prices are listed in USD, but you are able to pay with your local currency and either your bank or PayPal will automatically convert the price for you.