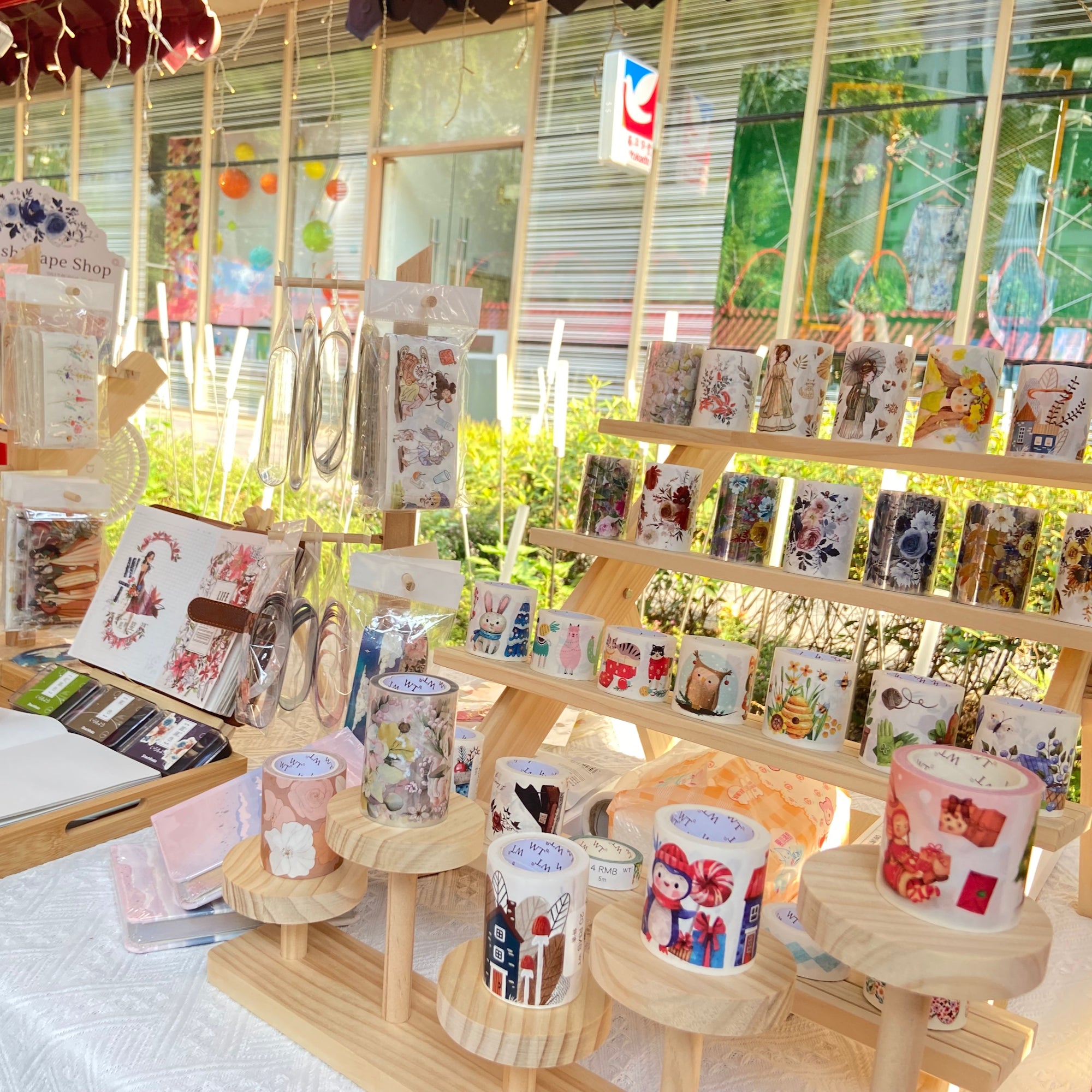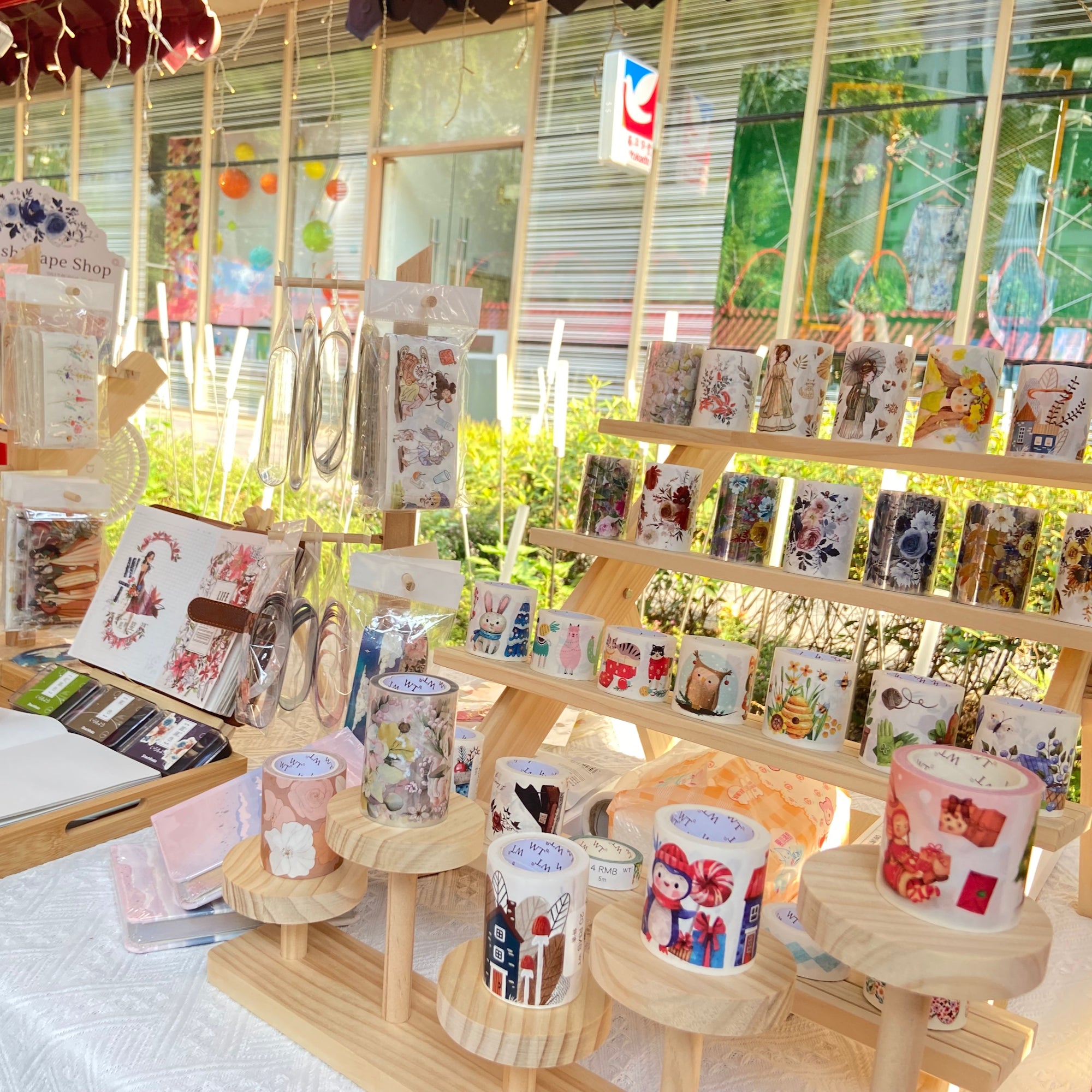 Welcome to the washi tape shop
Our story began in 2017 in the vibrant city of Toronto, Canada. Today, we have expanded our horizons and proudly operate our own dedicated manufacturing and fulfillment center located in Shenzhen, China.
Collaborating with a diverse community of artists, journalers, and crafters, we have crafted a captivating collection of original washi tapes and stationery that are adored by customers in over 200 countries worldwide.
Join us on our creative journey by following @thewashitapeshop on Instagram, TikTok, YouTube, Facebook, and Pinterest. Share your remarkable projects with us and tag us for a chance to be featured on our social media platforms.
As a token of our appreciation, we also love to surprise our followers with exciting prizes. Stay connected by subscribing to our email and text newsletter to ensure you never miss out!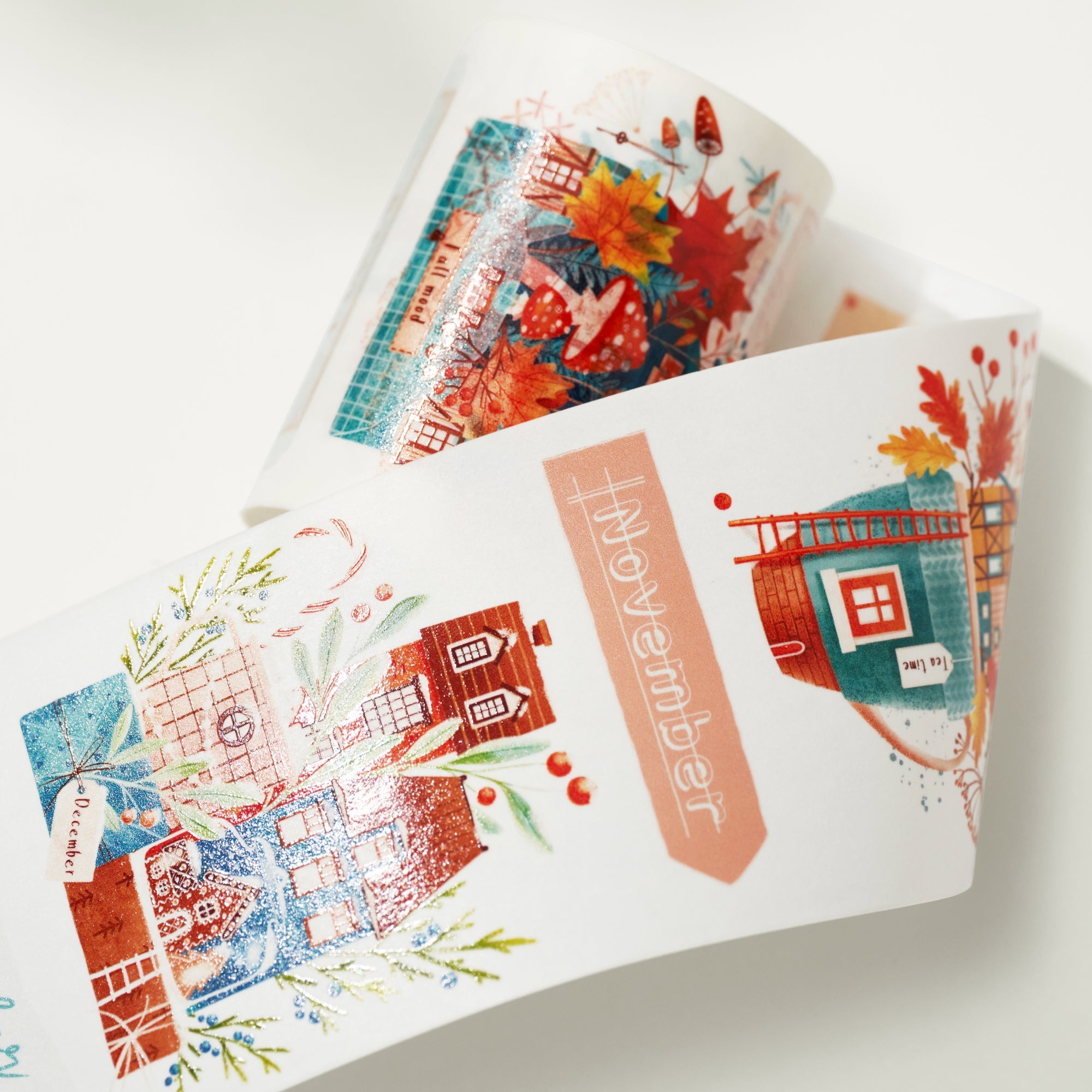 COMMITMENT TO QUALITY
At The Washi Tape Shop, we prioritize quality above all else. Our state-of-the-art Japanese HD digital washi tape printing machines allow us to produce an extraordinary range of premium and exclusive washi tapes in-house. Experience the brilliance of our vibrant gilded washi tapes, meticulously designed to showcase stunning artwork on our premium washi paper. Every detail is crafted with precision and care.
PUTTING CUSTOMERS FIRST
You, our beloved customers and fans, are the heartbeat of our enterprise. We are dedicated to providing you with the finest stationery and an exceptional shopping experience. Although we may be a small team at The Washi Tape Shop, our commitment to serving you knows no bounds. We are available seven days a week to address any concerns or inquiries you may have.
We understand that unforeseen circumstances can arise, whether it's an incorrect color or even a global pandemic. In such situations, please don't hesitate to reach out to us.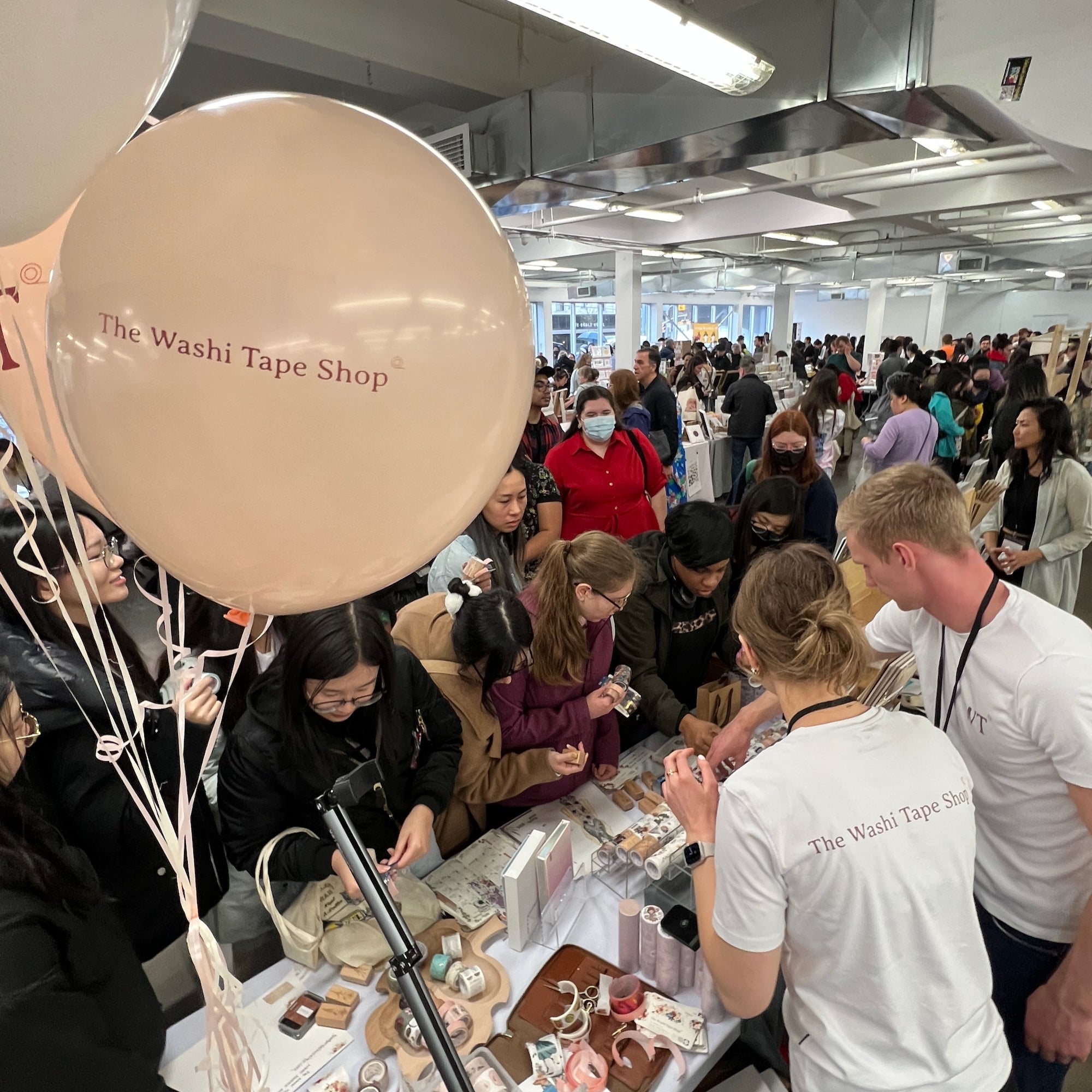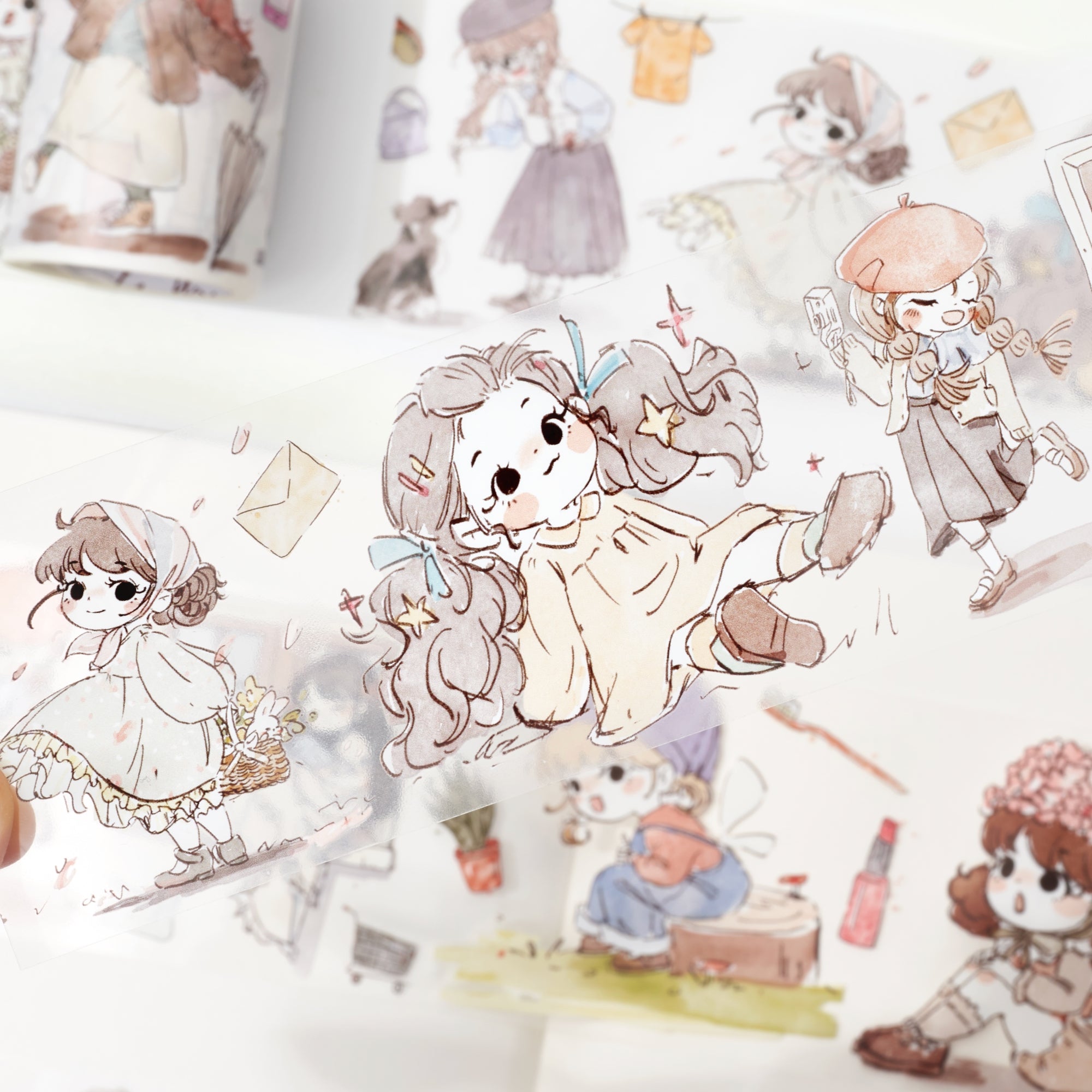 Get in touch
Send us an email at care@thewashitapeshop.com or visit our Contact Us page, and we will go above and beyond to assist you.
We are delighted to have you as part of our creative family. Together, let's continue to explore the wonders of washi tape and unleash our boundless imagination.