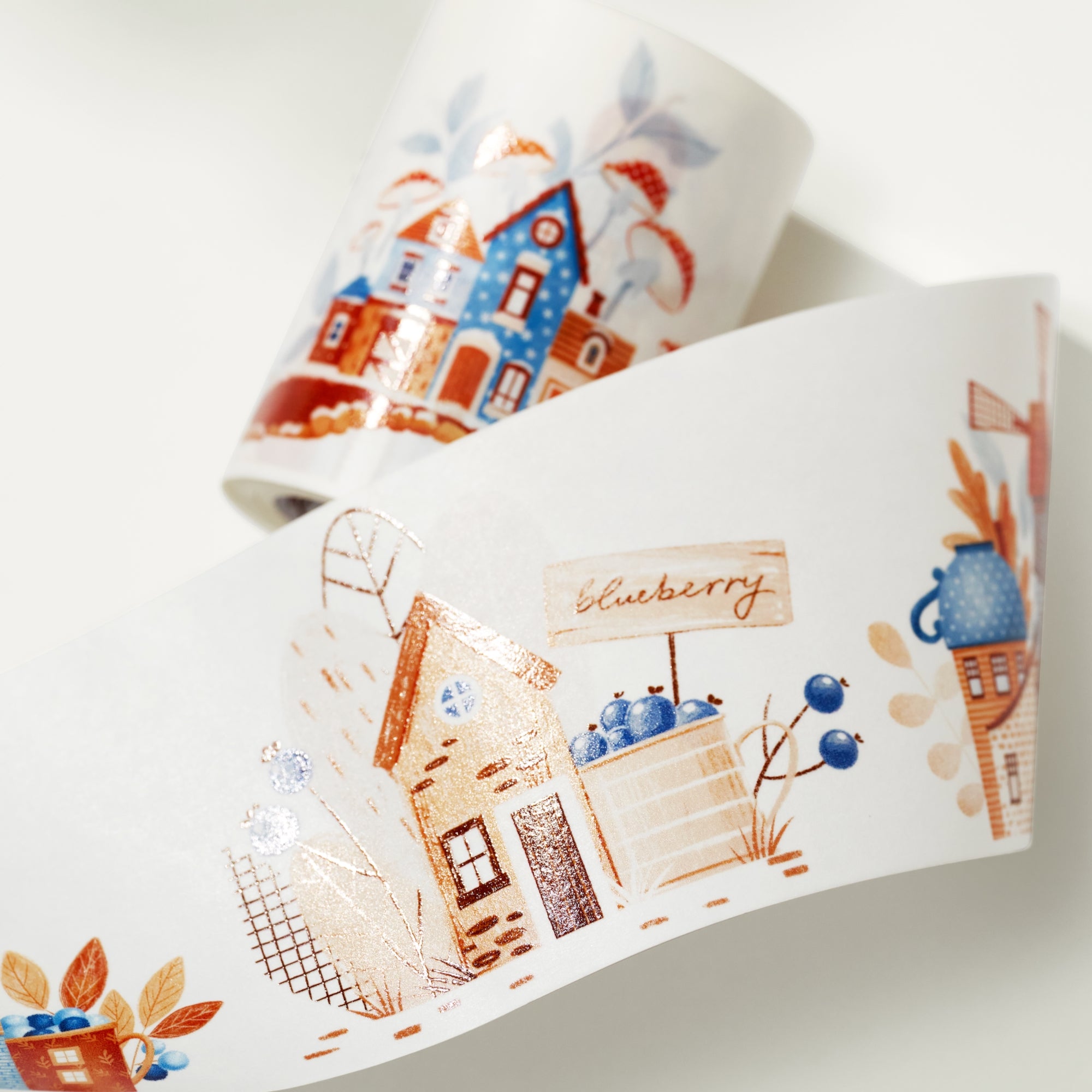 Contact us for wholesale, custom designs, and bulk purchase inquiries. We respond to all queries within 24 hours, 7 days a week. Thank you for your support.
FAQ
We ship to most countries around the world! Proceed to our checkout page and you will be able to select your country/region when you enter your address.

We offer free worldwide shipping on all orders over $20 USD. For orders below $20, there will be a shipping fee depending on your specific address. You will see the exact shipping options on the checkout page.
Standard delivery usually takes around 7-14 business days. You can get a more accurate estimate for our Shipping page.
If your order hasn't arrived after two weeks, please contact us and we will look into the details.
We accept most major credit cards and PayPal for payment.

Our prices are listed in USD, but you are able to pay with your local currency and either your bank/credit card or PayPal will automatically convert the price for you.
You can find your tracking number in the Shipping Notification email we send to you. You can also track your order directly here.

If you still have difficulties in tracking your order or you believe your package is lost in transit, please send us an email to care@thewashitapeshop.com, we are happy to assist.
We release new designs and products every month! You can stay up to date on our releases by signing up to our Newsletter at the bottom of this page. Psst, we offer exclusive discounts and promotions via our Newsletter and SMS service ;)
We do not follow a set schedule for sales and promotions.

If we plan on running a promotion, our Newsletter and SMS subscribers will be notified first. You can sign up to our Newsletter at the bottom of this page.
Our customers' satisfaction is our number one priority.
We offer a full refund when the product has not been opened and is unused and a partial refund when the packaging can not be accounted for.
Please note that customers will be responsible for shipping costs.
Any returns must be in the original packaging with proof of purchase. You can find our complete Return Policy here.