Niimbot x The Washi Tape Shop
Enter our newsletter collaboration giveaway with NIIMBOT for a chance to win:
NIIMBOT Label Maker Machine + Lable Tapes worth $130 USD
Washi tapes of your choice from The Washi Tape Shop worth $130 USD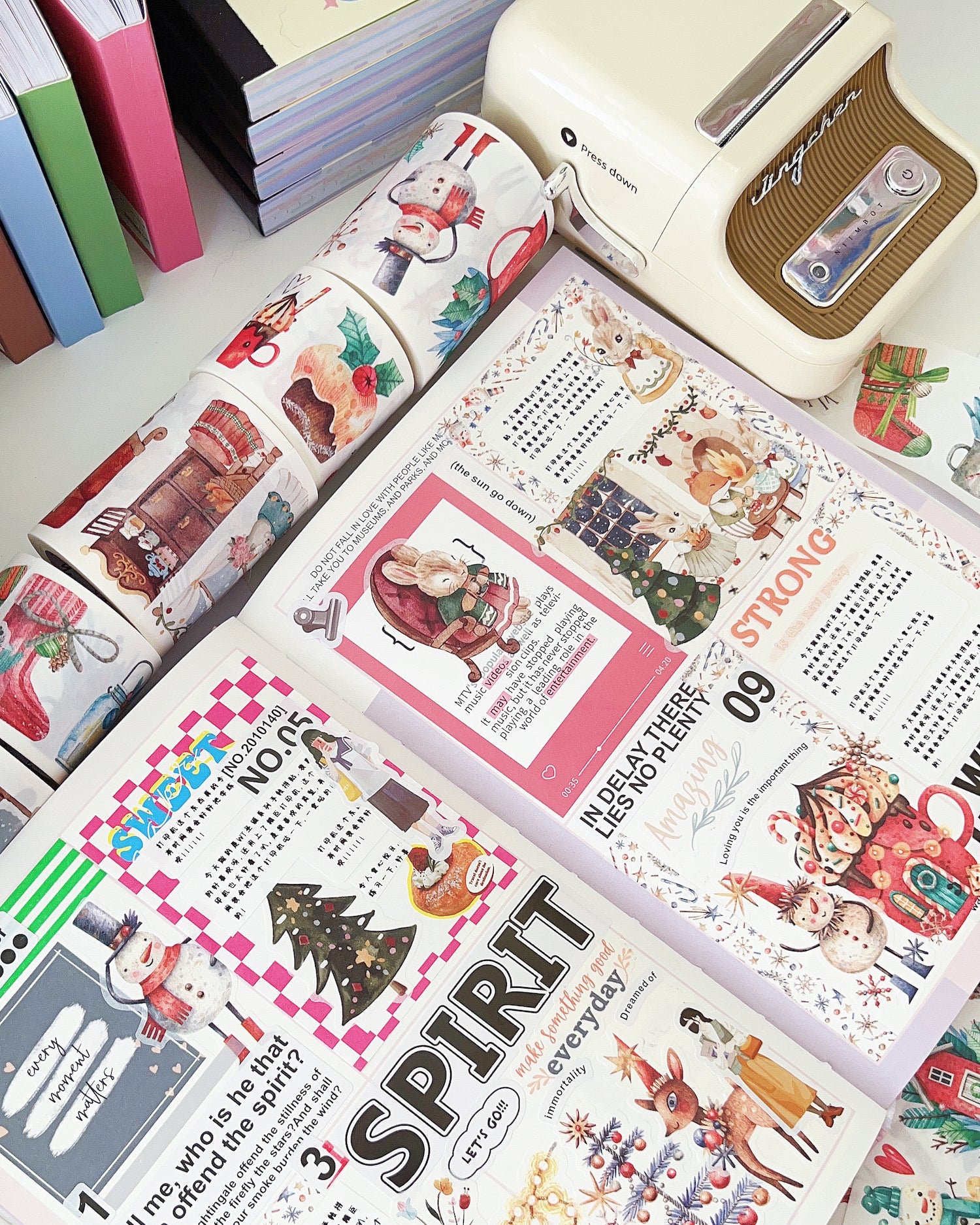 In collboration with Niimbot
Giveaway Email Entry
💌 Hey there, Washi Tape enthusiasts! Just a quick heads-up: when you drop your email in our magical collection box, you're granting The Washi Tape Shop and our trusty sidekick, NIIMBOT, the superpower to send you some seriously cool promotional emails down the road. Don't worry, we promise to keep it fun and fabulous! Rest assured, we'll always play by the email collection rules, because rules are like our washi tape patterns - they make everything look even better! So, let's stay connected and make your inbox a little more colorful.
Save on your next
NIIMBOT
Love NIIMBOT Machines? Their team has offered us an exlusive discount code for 15% off their products. Use TAPE15 at niimbots.com for 15% off at checkout.