Original Artist Collaboration Designs
Customers first, always.
Kerri Warren
Beautiful Products, I love everything they have and the quality is awesome. Customer service is outstanding!
Alexis Mayeda
The washi tapes are absolutely so beautiful when they arrived! Nicole and team are so sweet and helpful when I asked for help!
Nicole Chan
Great variety of washi tapes. I've always wanted to order from it and some days ago I received my first package!
Fatimah Merican
I was pleasantly surprised to receive my orders so quick. And I absolutely love the washi tapes. Over the moon.
Kelsey Middleton
Not only does The Washi Tape Shop offer stunning washi with a range of beautiful colors and designs, but the customer services is beyond expectations.
Kris Forbes
My washi tapes are beautiful! They came half way around the world in one week! I will definitely be purchasing more! Thank you!
Vickie Tori
Absolutely love the washi tapes and stickers from The Washi Tape Shop. They truly take pride in their products.
Jane-Senna Jackson
Just received my first Washi Tape order and I am delighted! Everything is absolutely beautiful, even prettier than pictured.
Muzen audio | The Washi Tape Shop
Halloween Giveaway
Get ready for a spook-tacular giveaway event as we partner with Muzen Audio to celebrate Halloween with a fantastic giveaway! 🎃👻

Enter Now
Get cozy with our
Fall Collection '23
Wrap your world in the warm, fuzzy hug of fall with our Fall 2023 washi tape collection – it's like a pumpkin spice latte for your creativity! 🍂☕️
Shop Now
Current Donation
Clean Air Task Force
A portion of every Harmony Washi Tape Set sale will go towards organizations that are helping to address environmental, peace, social, and healthcare-related issues. Donation up to date: $1086.77
Shop Now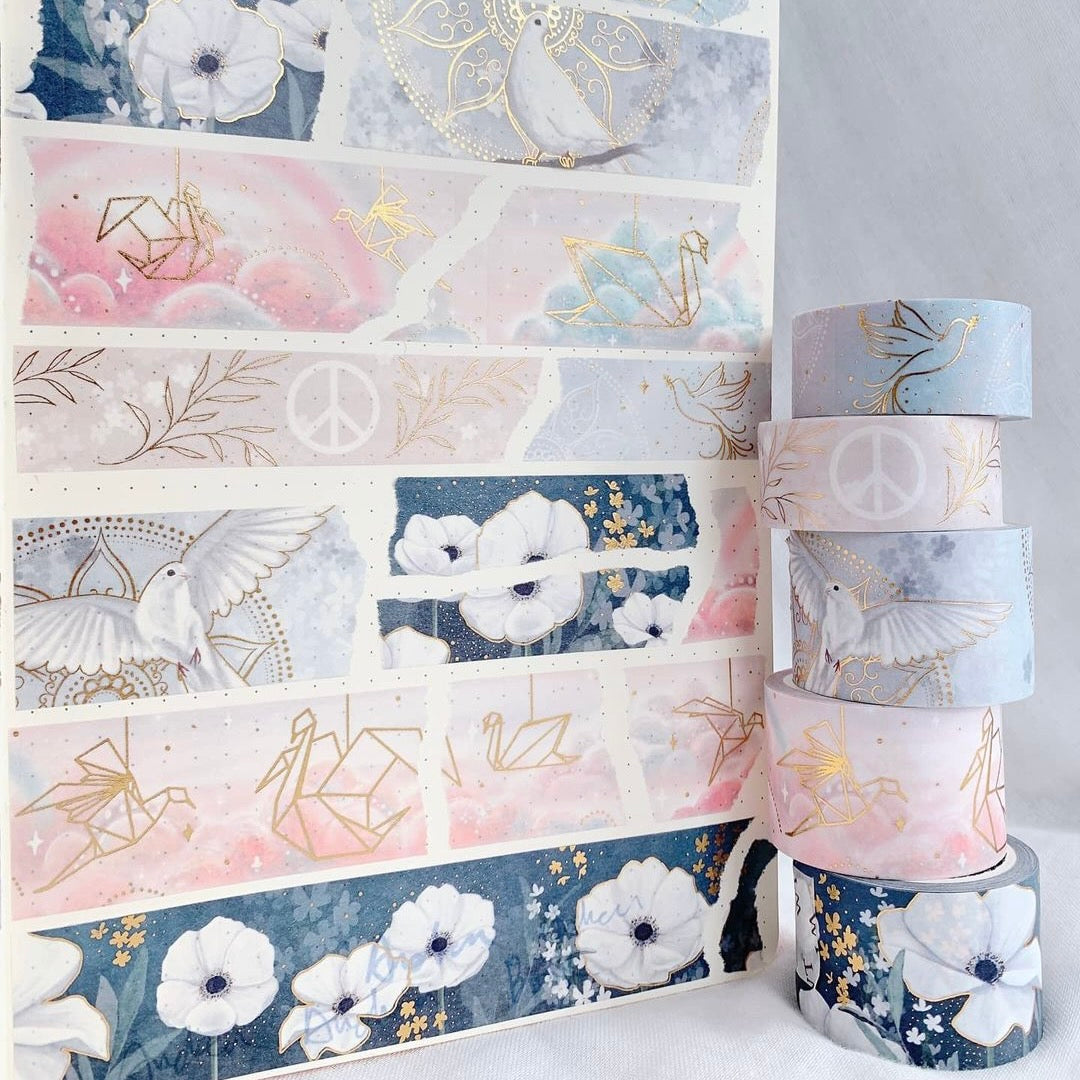 WASHI TAPE IDEAS | Fall 2023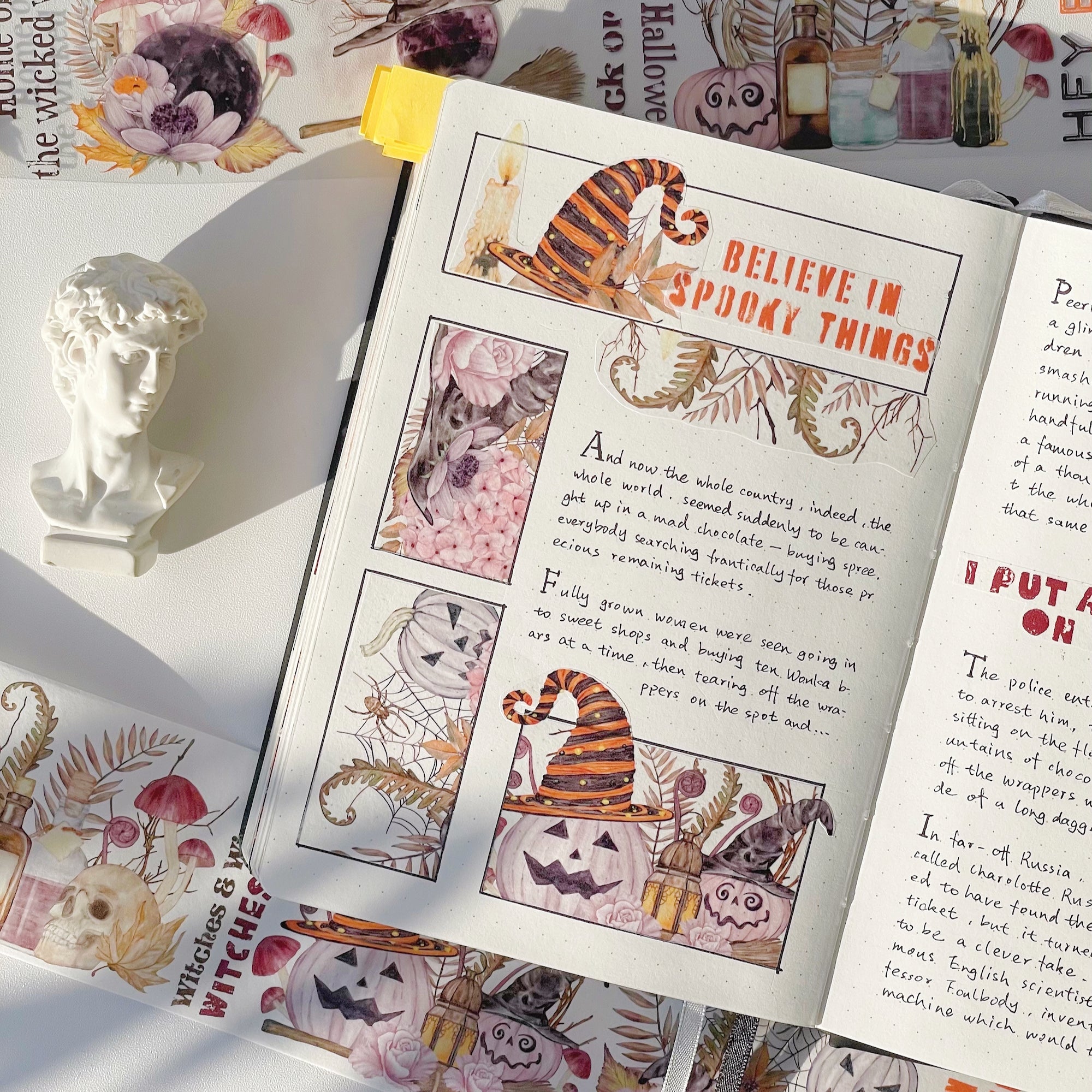 Wicked Witch
Looking for something spooky & simple? Our Wicked Witch Washi / PET Tape can be beautifully matched with text blurbs for a perfect Back-to-School spread.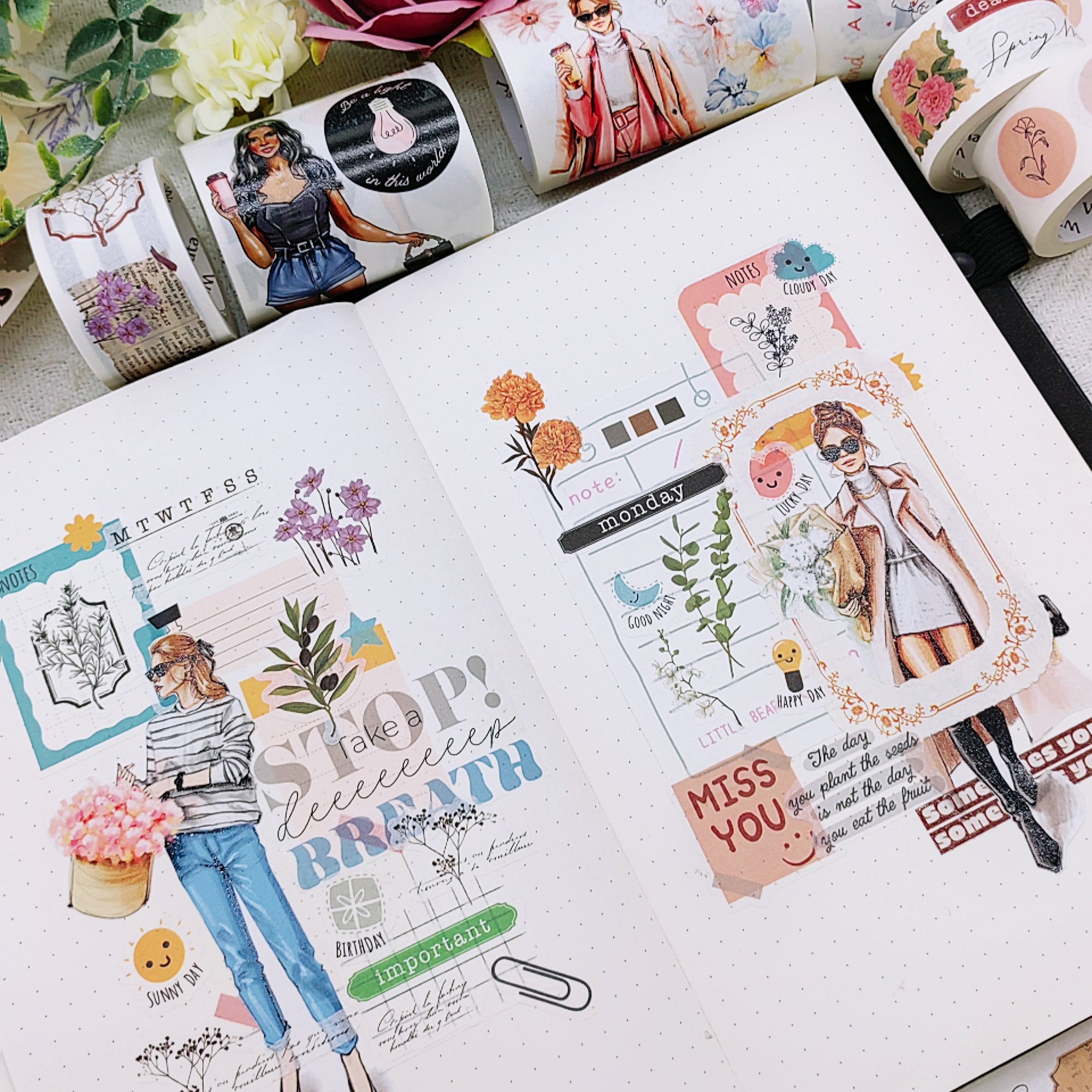 Vogue + Symphony
Our Bloom & Vogue Washi Tape paired with Season's Symphony Washi Tape is a great way to create a beautiful and unique floral bullet journal page.